TOMS Creative Kids


Illustration and print design comissioned by Carlota Serra Cabre and Andrea de Pablos for their MA Academic Project part of the Art Direction Portfolio Programme at the Miami Ad School. Video by the authors and Voice Over by Hannah O'Connor.

Awarded a Wooden Pencil for New Blood Entry by D&AD (British Design and Art Direction), 2016.




TOMS - Creative Kids from Miami Ad School Madrid on Vimeo.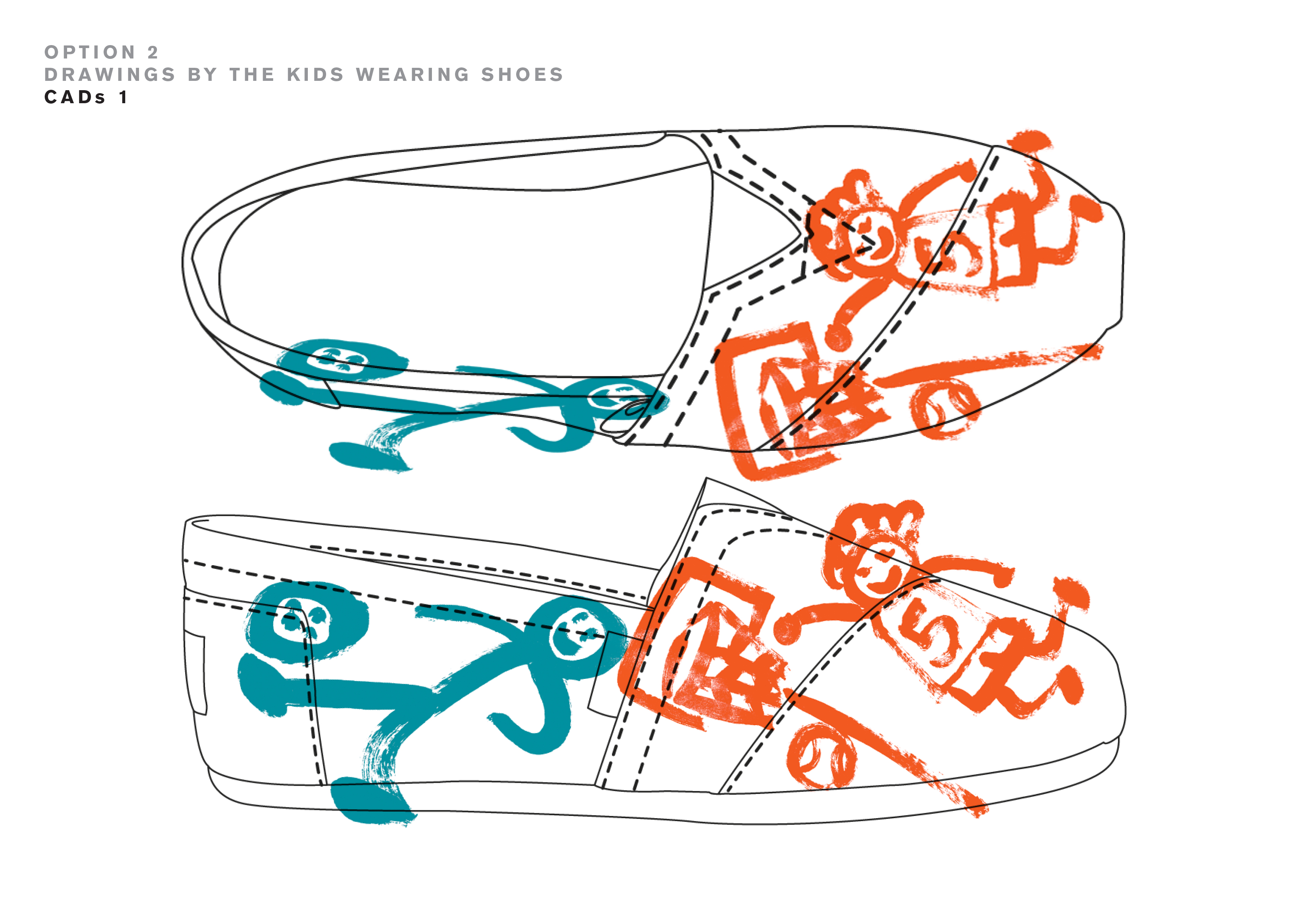 < Home < Freelance Work