PostmodernCabinetOfGayCuriosities


FINAL COLLECTION for the BA (Hons) in Cordwainers Footwear: PD&D at London College of Fashion: First Class Honours

From the late 1970s to the early 1990s a generation of queer personalities redefined the fashion industry of Postmodernity. After decades of censorship and a "don't ask don't tell" attitude in every professional context a creative catharsis took place in most design capitals of the Western World: London, Milan, New York, Madrid... The art, fashion, cinema and music of this time and the gay men behind it have always been my greatest source of inspiration and by far my favourite topic to research and learn about. Unfortunately and very sadly they had the disgrace to live the outburst of AIDS without knowing how to prevent it nor treatment, which put a lot of them in early graves and stole their genius minds from the rest of society. The purpose of this collection is to pay homage to them by creating women's shoes inspired by their unique talent. The list of 8 personalities to focus on include: Antonio López, Franco Moschino, Keith Haring, Patrick Kelly, Klaus Nomi, Leigh Bowery, Gianni Versace (who died of a shot that was charged with AIDS meaning) and Roy Halston.



Postmodern Cabinet Of Gay Curiosities from Guillem Turro Casanovas on Vimeo.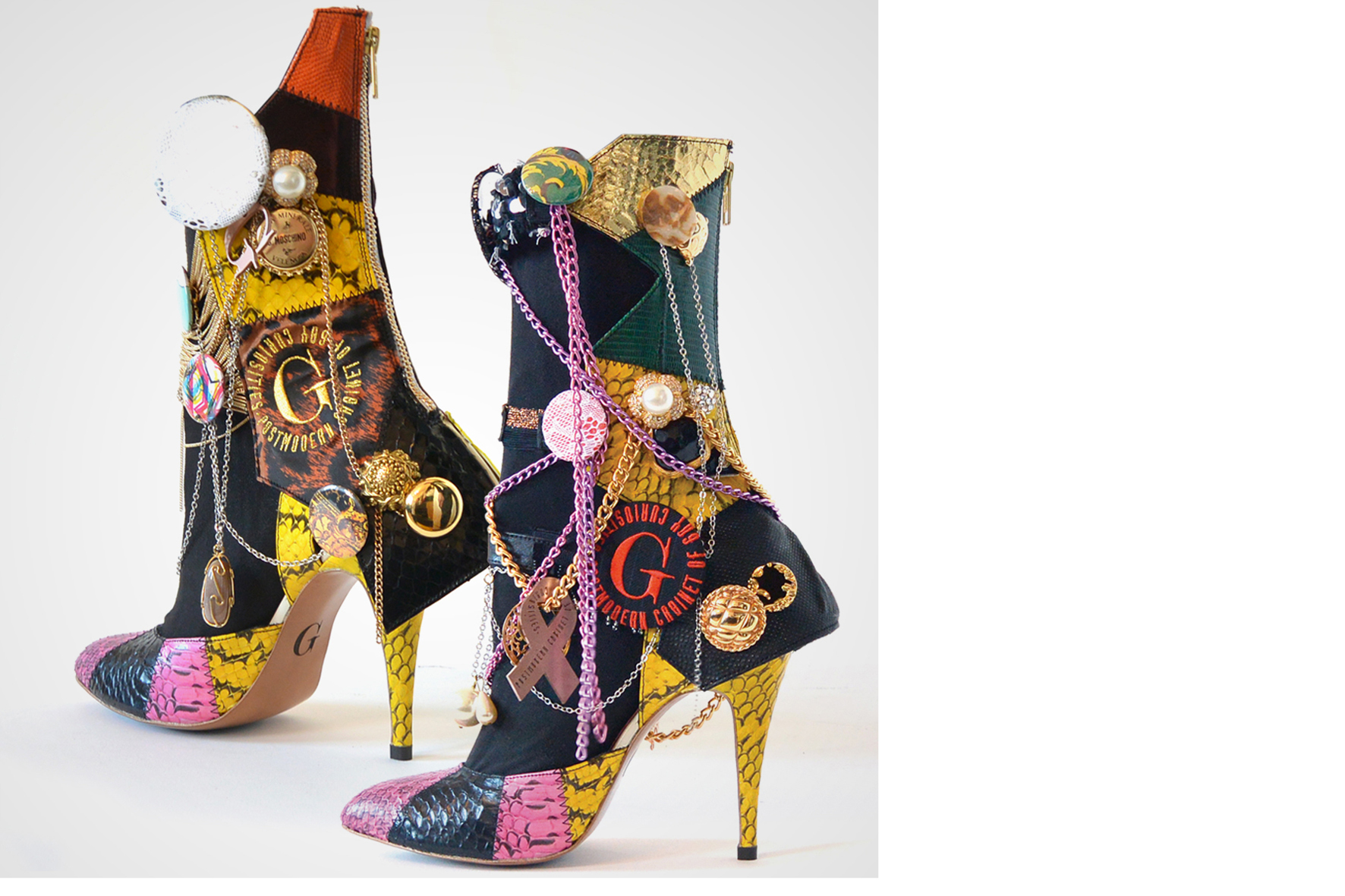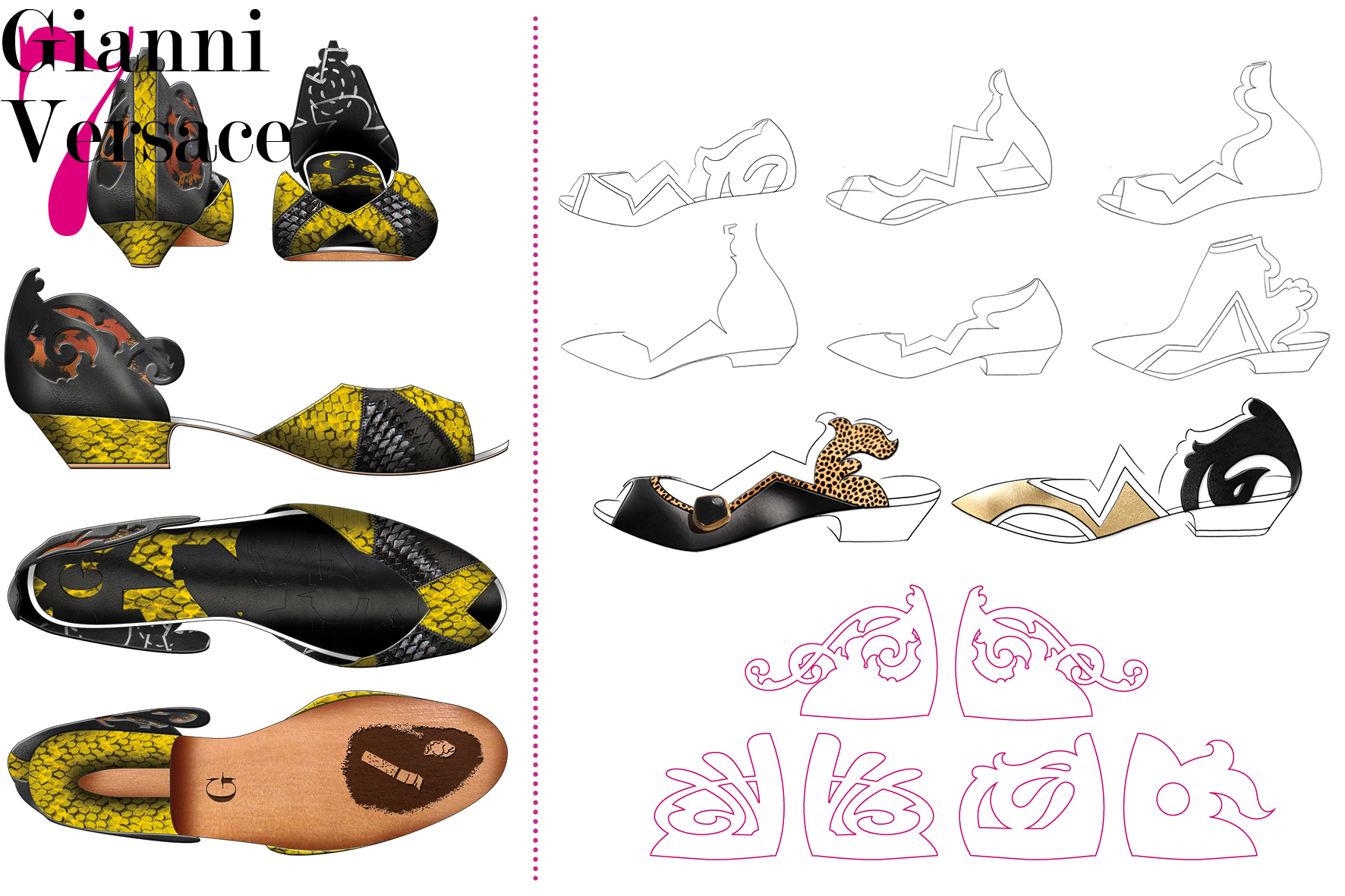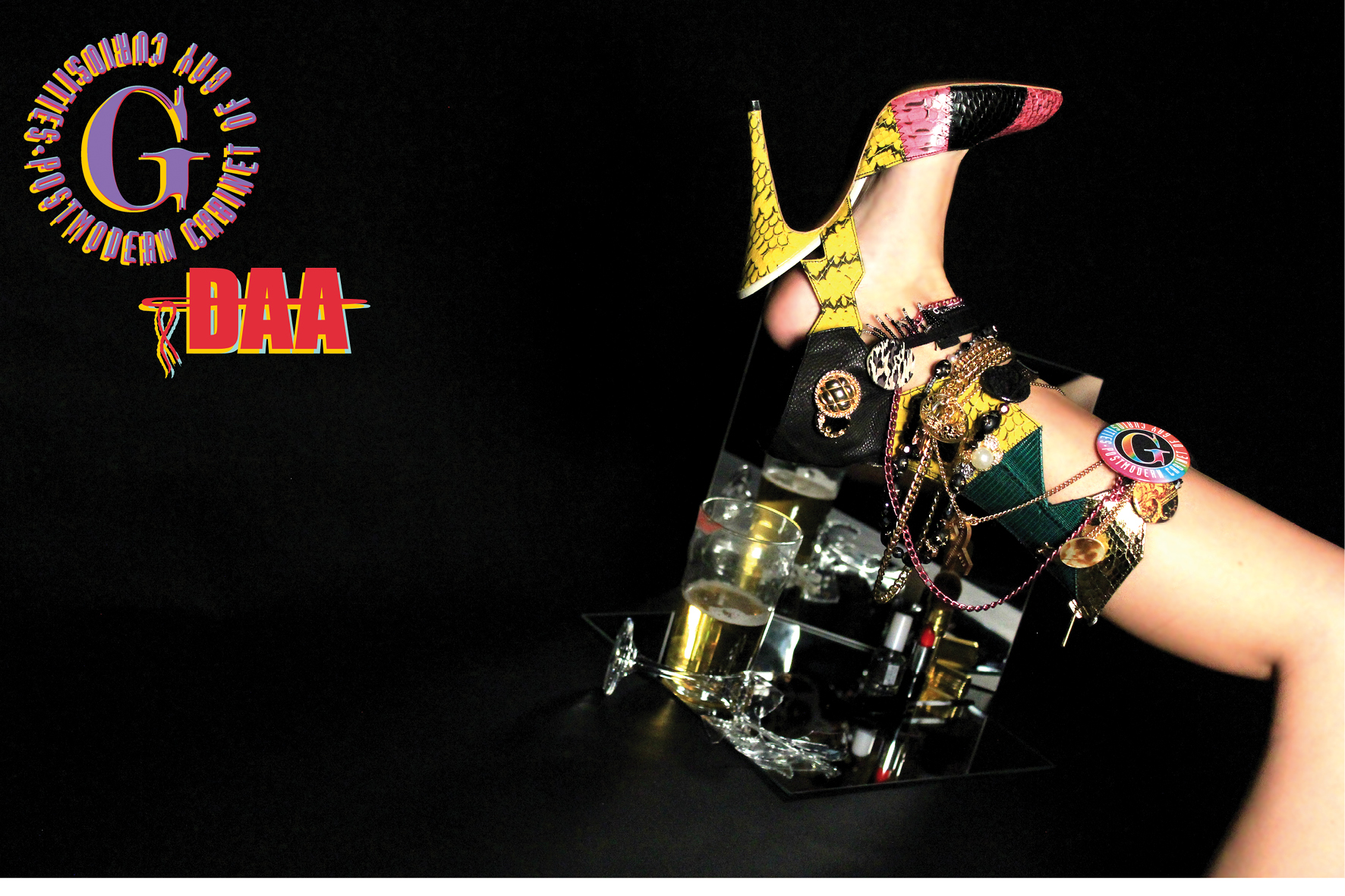 Credits:
Prototype making: Ilias Iliazi
Photography: Victoria Salsas
Campaign Photoshoot: Victoria Salsas & Anna Boatella
Campaign Video:
Victoria Salsas
Lucía Barrenetxea
Adriana Ventura
Dimitriy Levdanski

With Special Thanks for materials sourcing to:
Georgina Goodman
Marina Turró
Angela Casanovas & all my family
Juan Poveda
Albert Embroidery

Made with Academic Purposes with the aim to contribute to Designers Against Aids if it ever was commercialised.

Some images may be subject to Copyright.


< Home < Personal