PRIMARK U P C Y C L E


Making shoes by garment appropriation in order to improve the reputation of a brand.

In the media the increasing amount of used cloth waste is known as "The Primark® Effect". This is a proposal for a Capsule Collection designed and manufactured by Primark™ using their own dismissed or now obsolete accessories (ties, belts...) as material. The result would be a colorful range of unique pairs targeted to their young middle-class female customer. In the prototype the ties used are reflecting the company's corporate colours along with the specially made sole and packaging printed in the pattern composed by P R I M A R K®'s logo letters.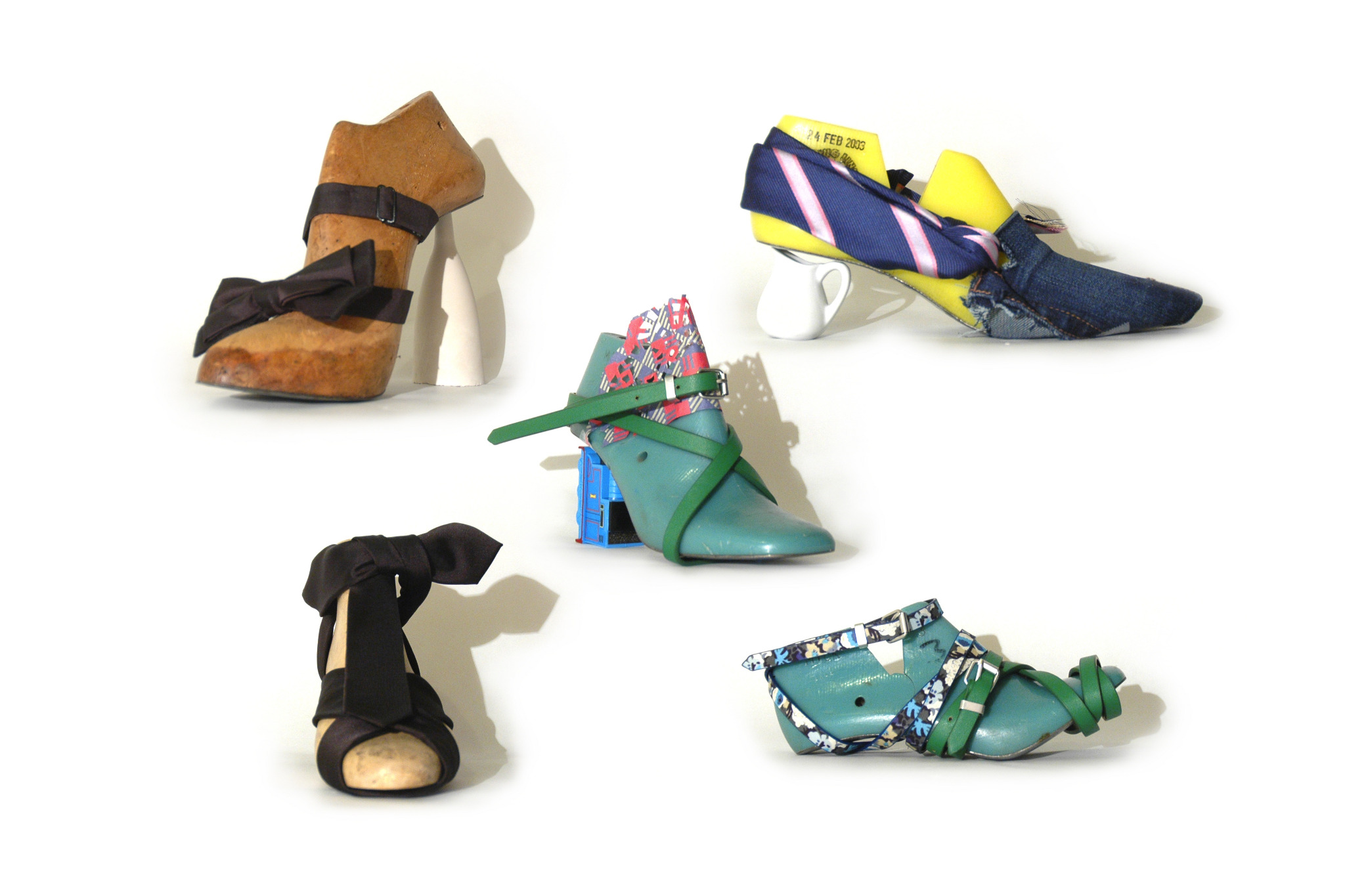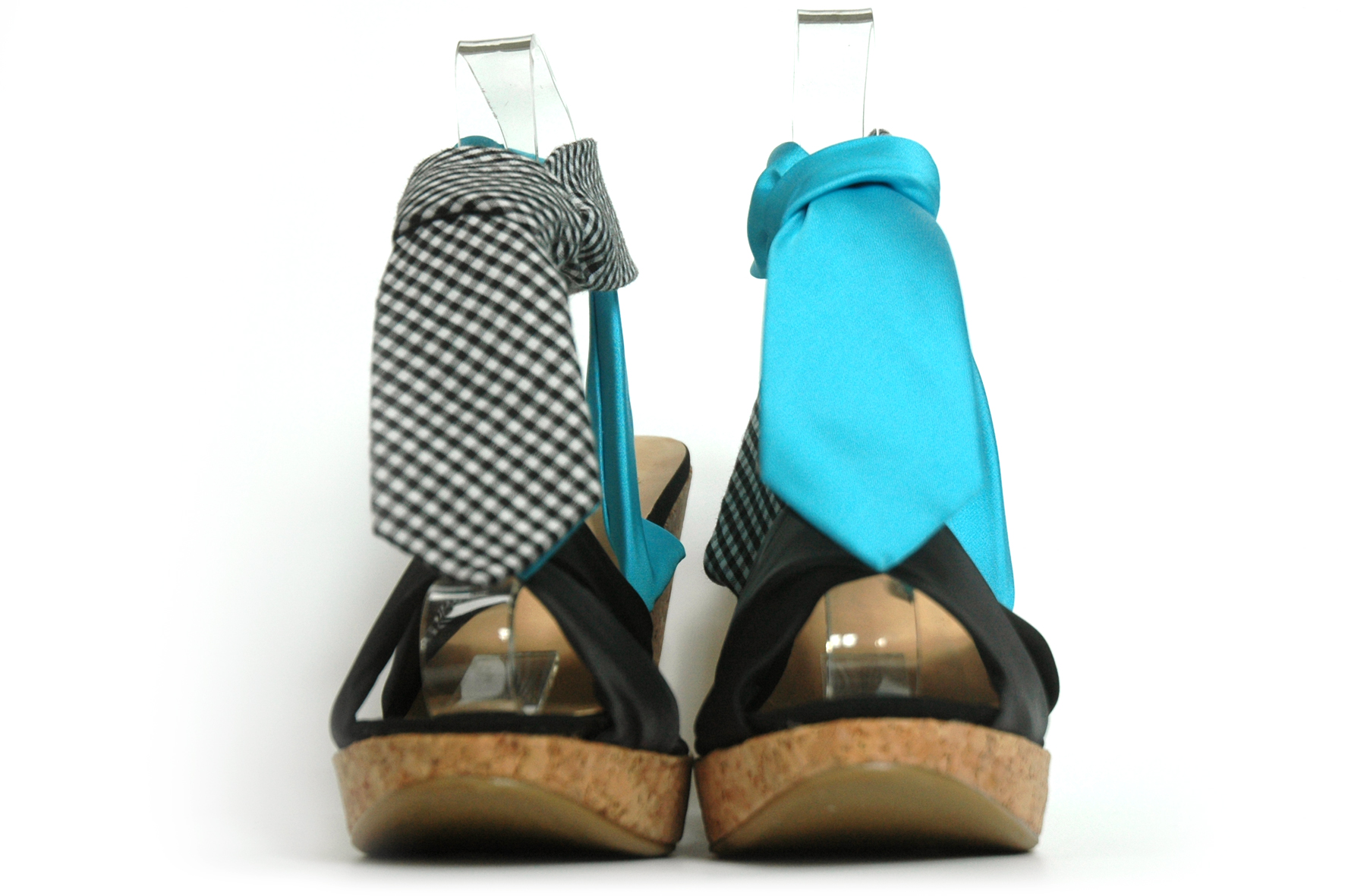 < Home < Academic