Ossie Clark's Clockwork Orange


A collection for Botega Venetta® FW2013 inspired by Stanley Kubrick's Clockwork Orange and Swinging London.

The brief demanded taking Mr. Kubrick's work as the main theme to design a collection for a Luxury Brand. It also included as a mandatory condition finding an innovative use for a traditional material: the japanese Sanadahimo ribbon. The result focuses on the extremely popular Clockwork Orange poster font, making an analogy with the one used by Ossie Clark in his dresses' tag. The "intrecciato" weave (the brand's signature) is being reformulated to catch the eye of a younger customer.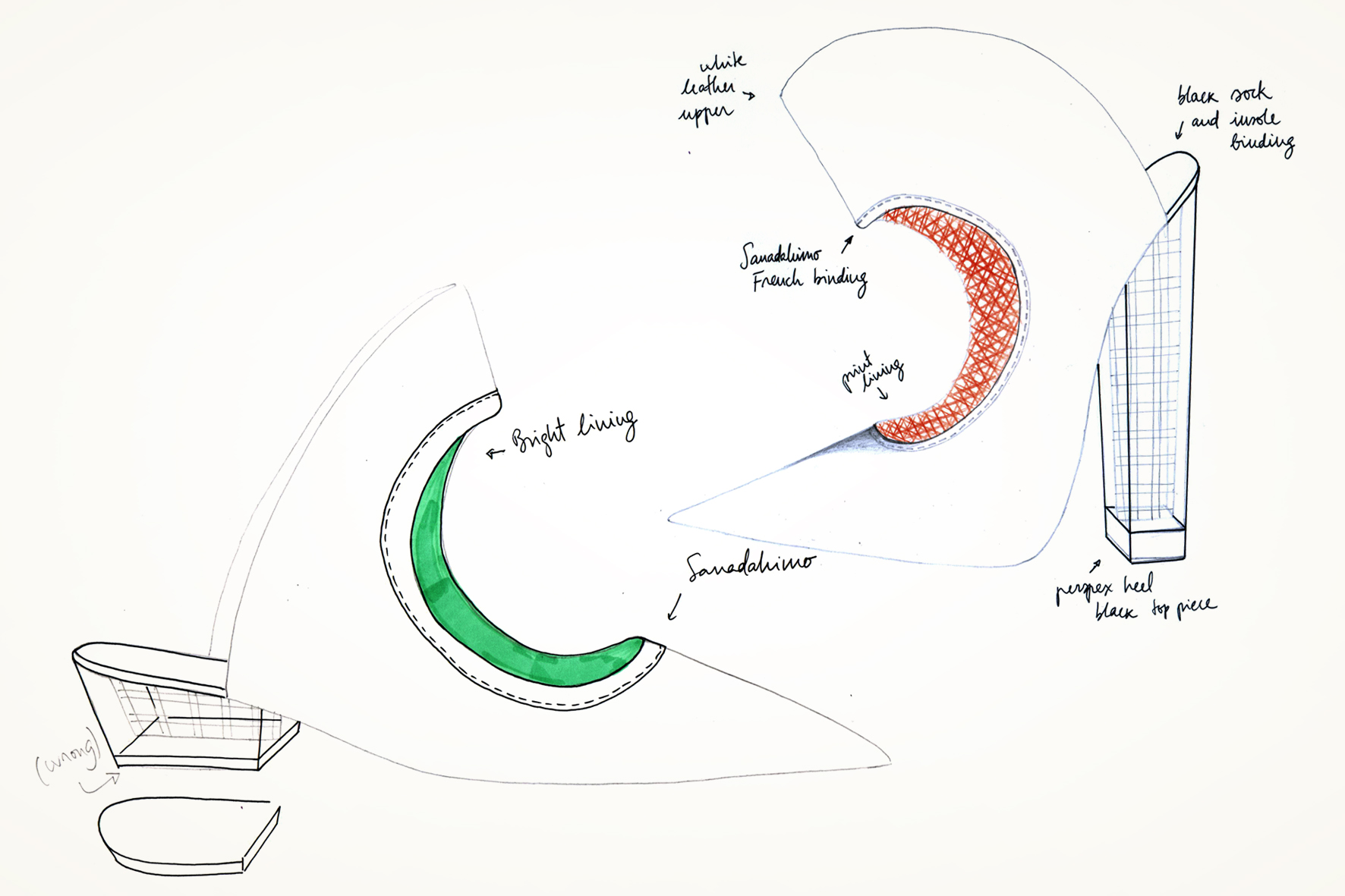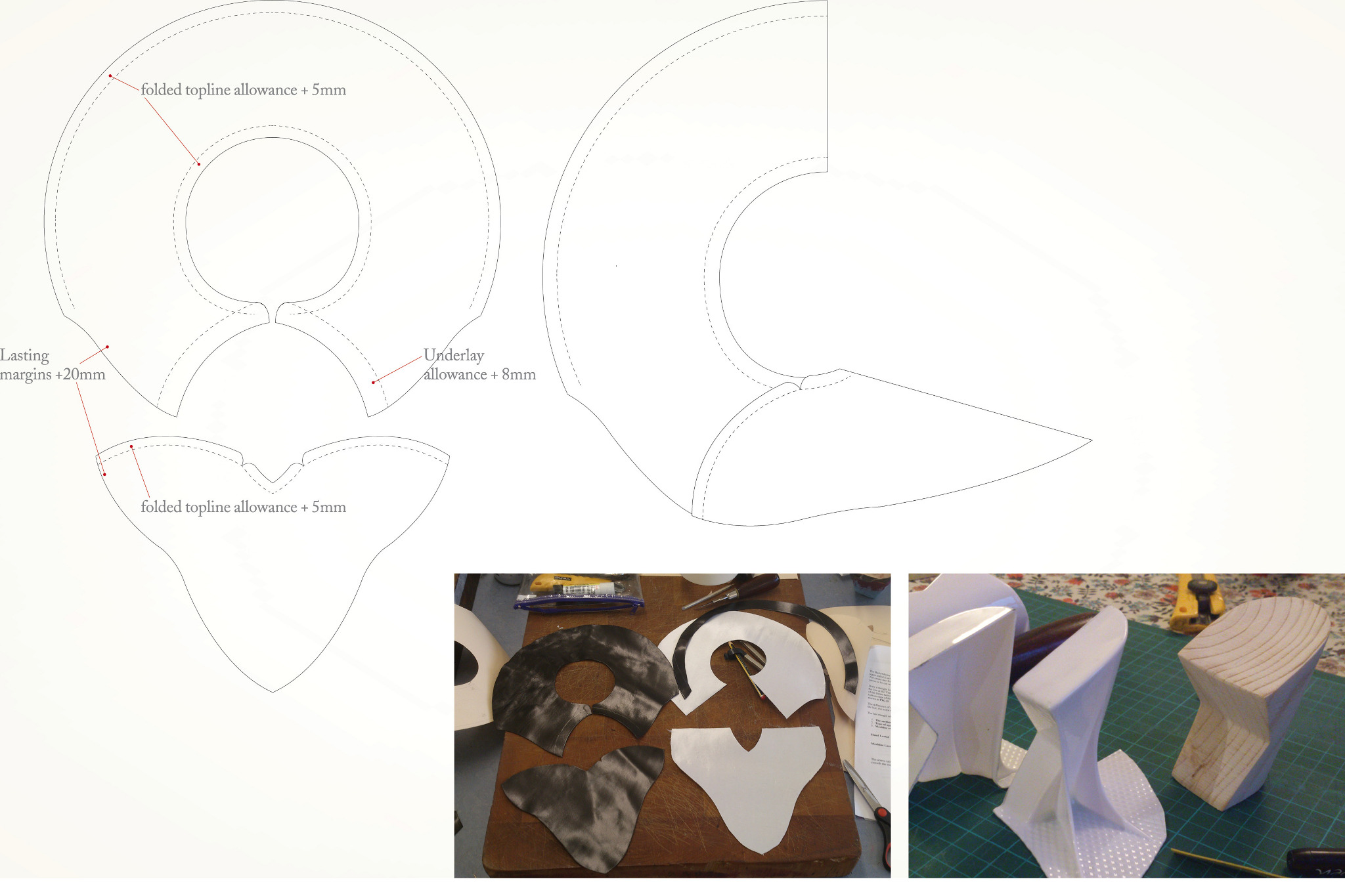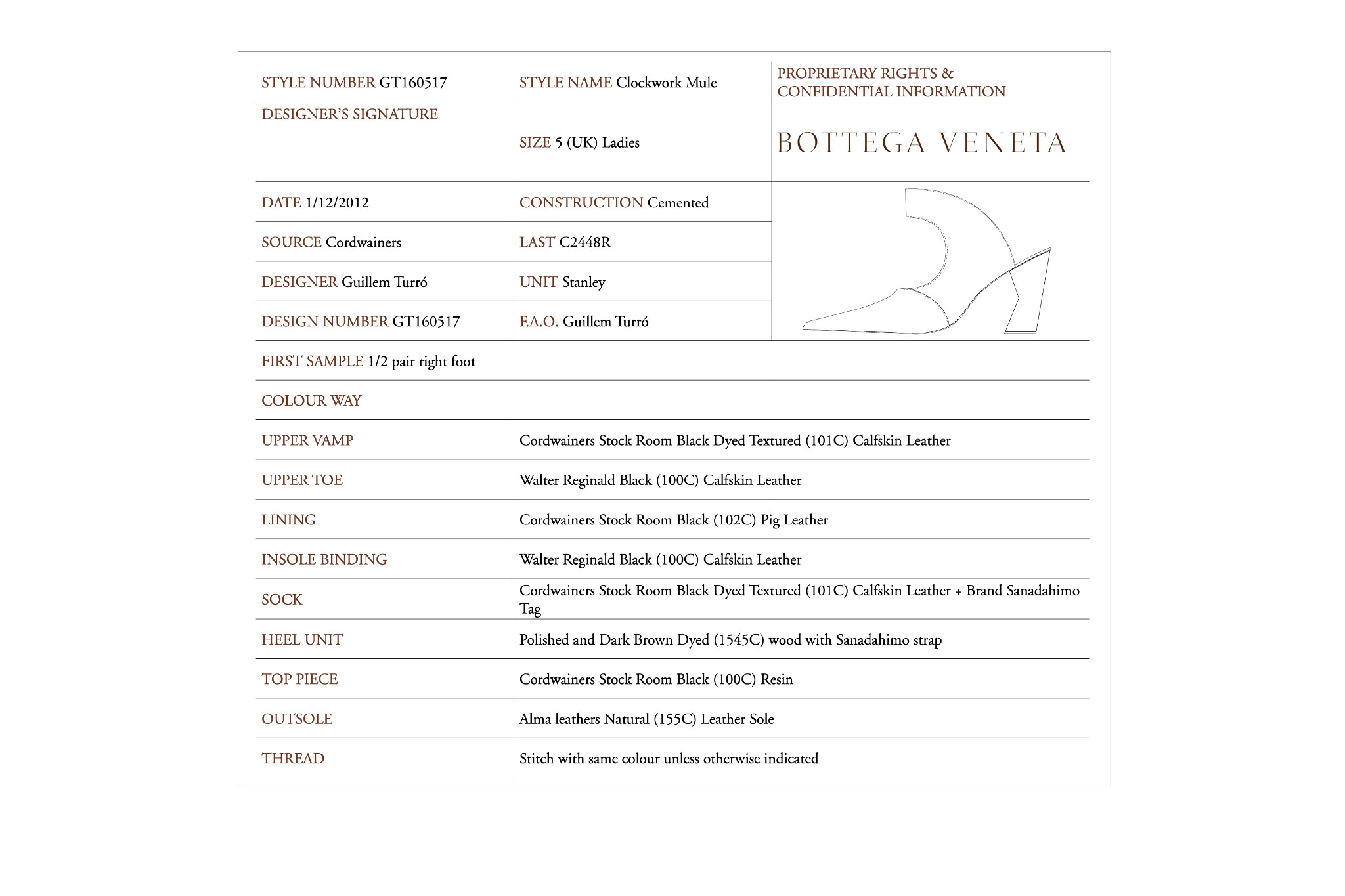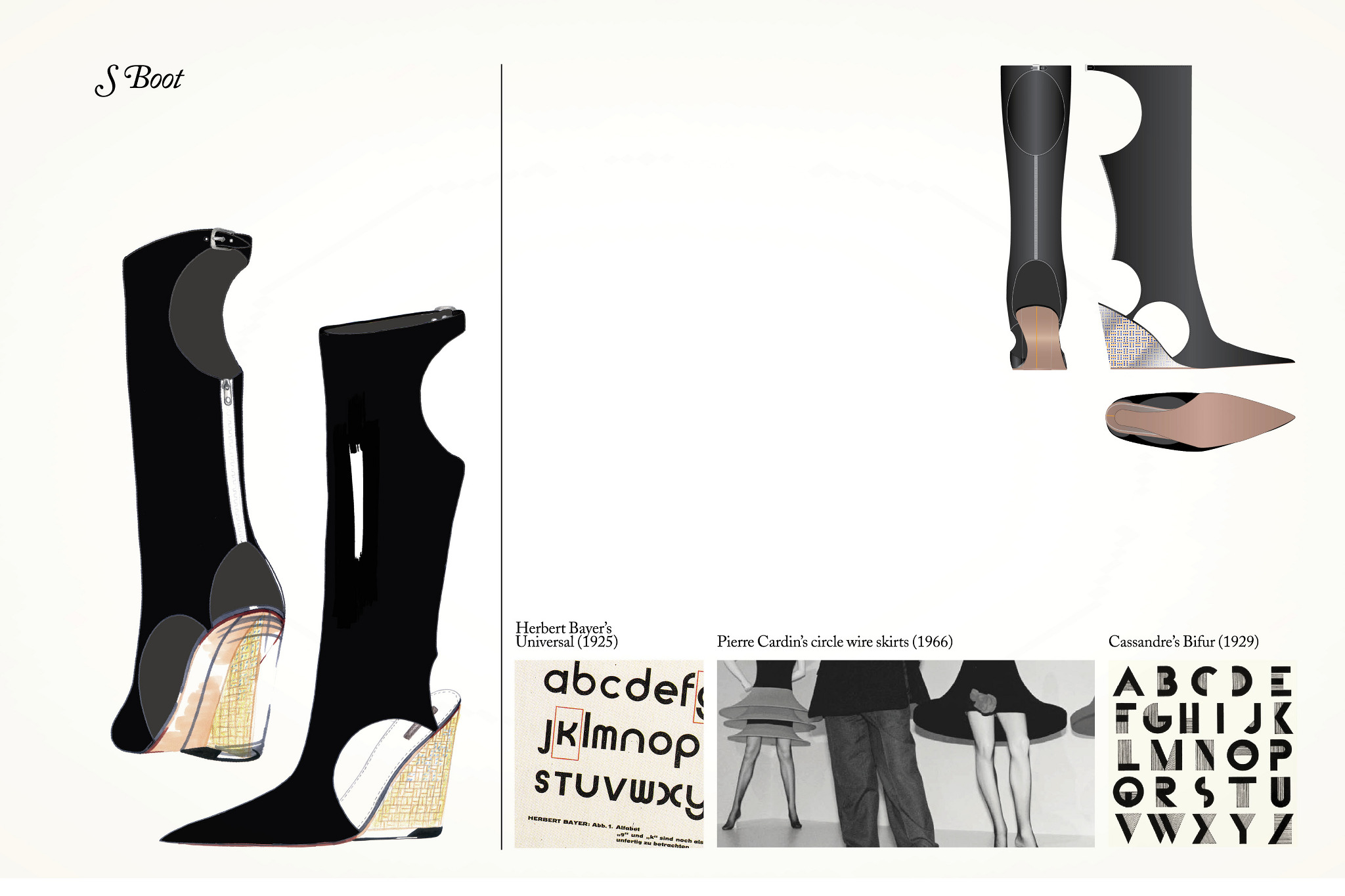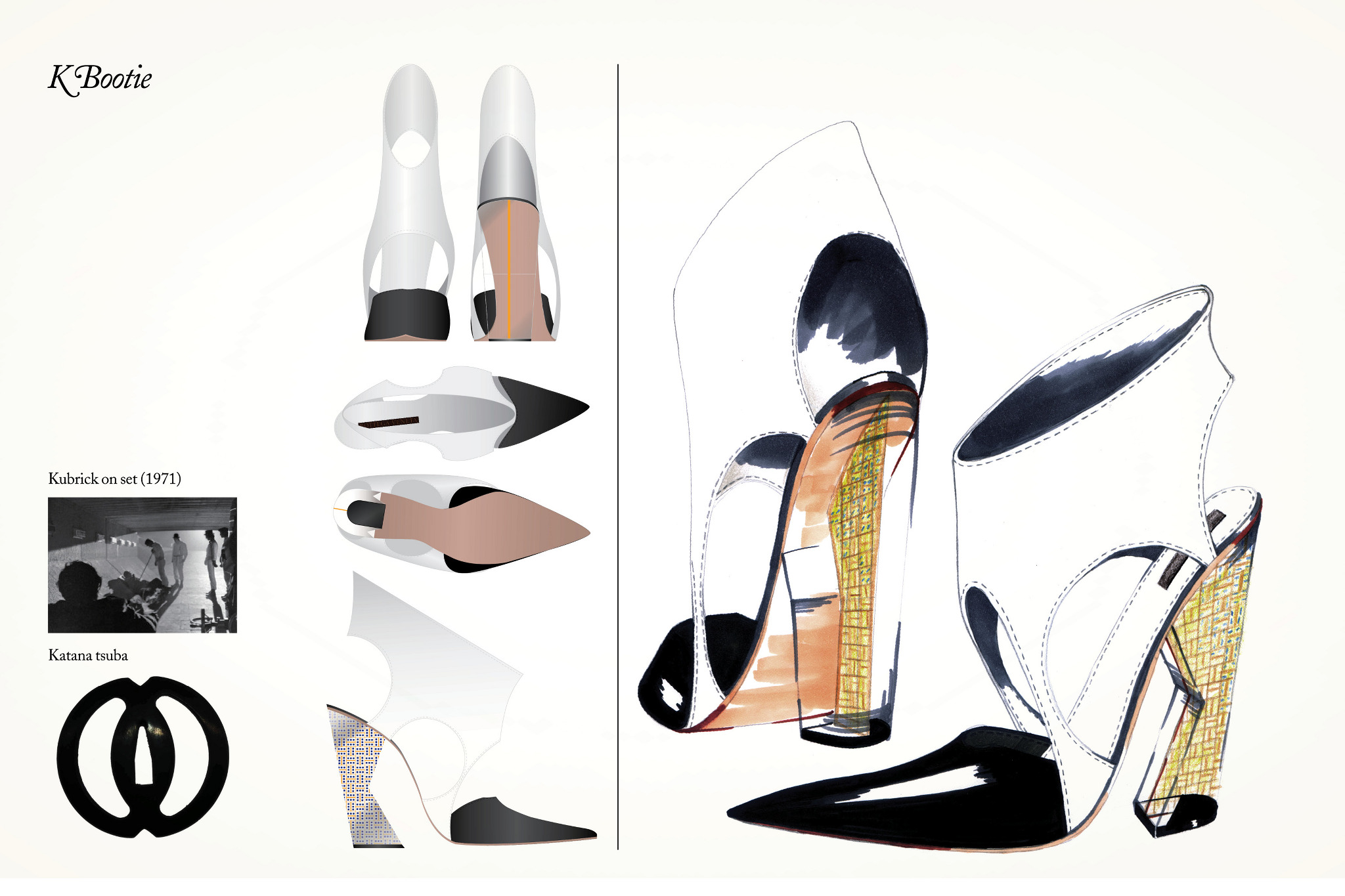 < Home < Academic