My New York City


WINNER: Competition Project commissioned by the Saks Fifth Avenue Fashion Buying Team and the London College of Fashion

The Saks Fifth Avenue Fashion and Footwear Buying team partnered with London College of Fashion to find emerging talent. A Women's Footwear collection was designed and presented to the Department Store as a young Contemporary Luxury Designer Brand. The award was an offer to become part of the Saks team as an intern in the Footwear Buying Department.

All Copyright and Design Rights property of Saks Fifth Avenue, 2013.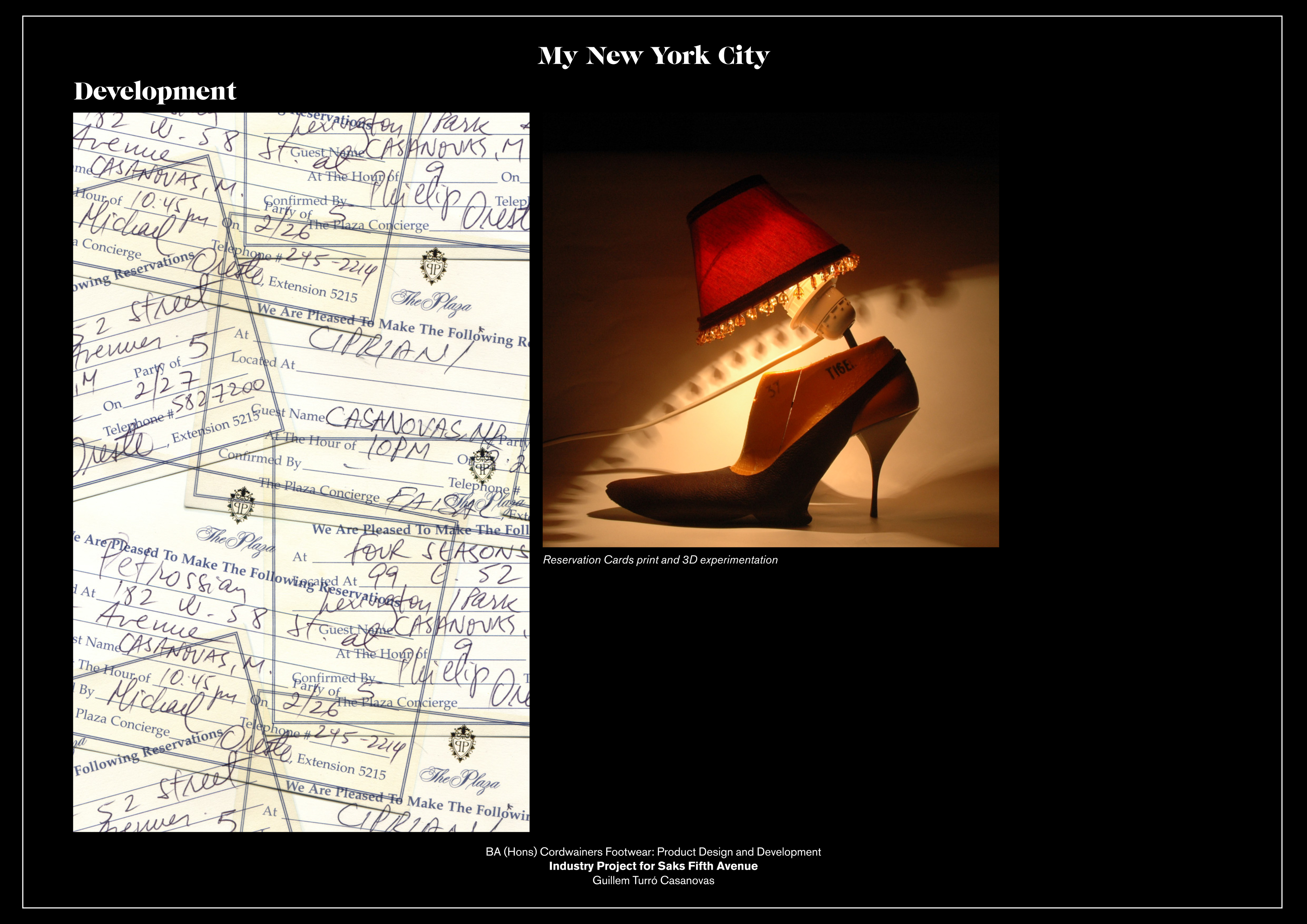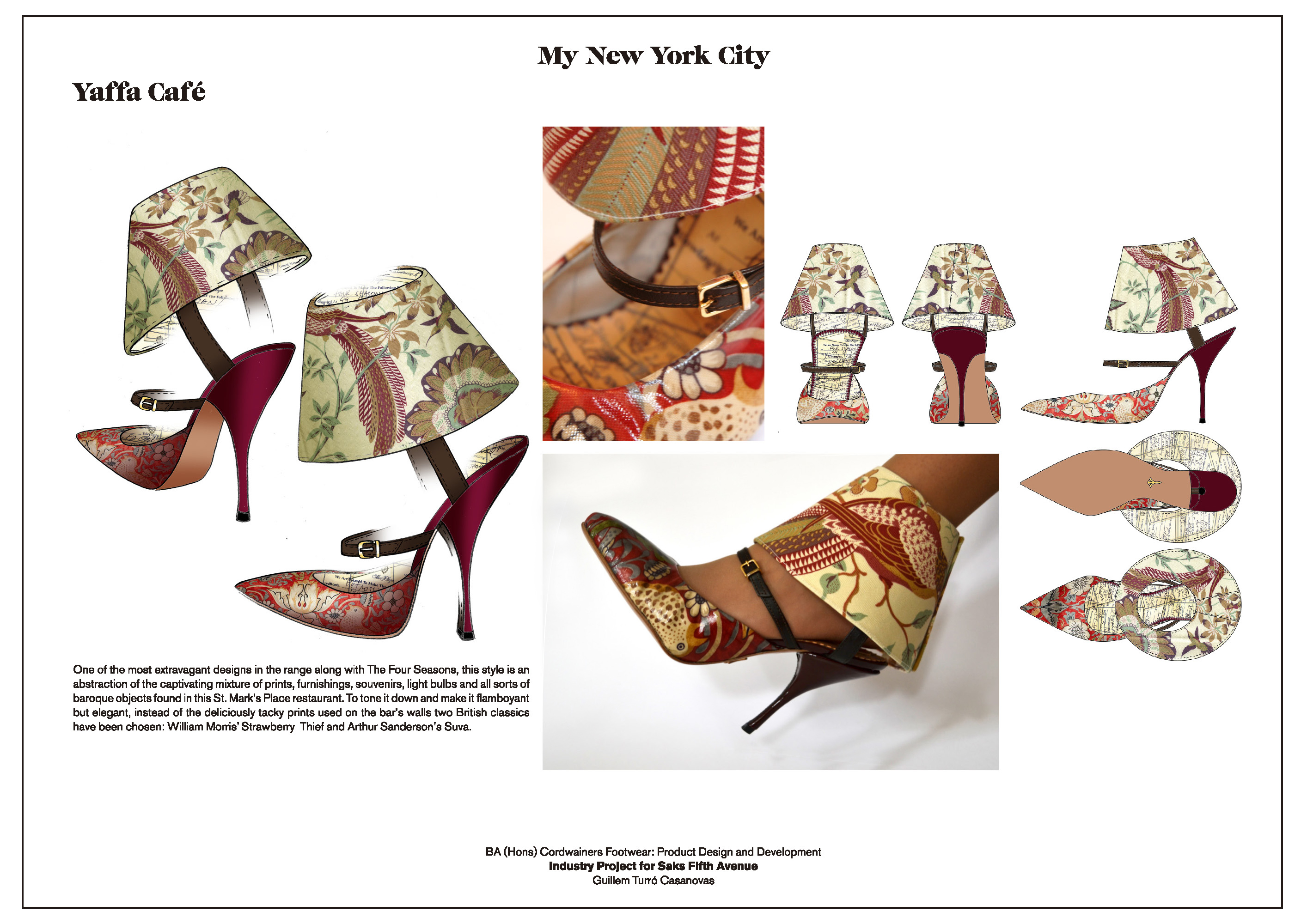 < Home < Academic